Good Morning and thank you to all of you who've been providing me with feedback recently. I've got a lot of exciting projects in the works and I can't wait to share them with you.
If you want to stay up to date and haven't already subscribed, make sure to do so here:
---
⏱️Gone in a Quibi
A few months ago, I wrote a post about why Quibi was doomed for failure. Now, it's clear that prediction has come true. Last week, Quibi announced it would be shutting its doors after six months of lackluster performance and over a billion dollars of investment capital burned.
So where did it go wrong?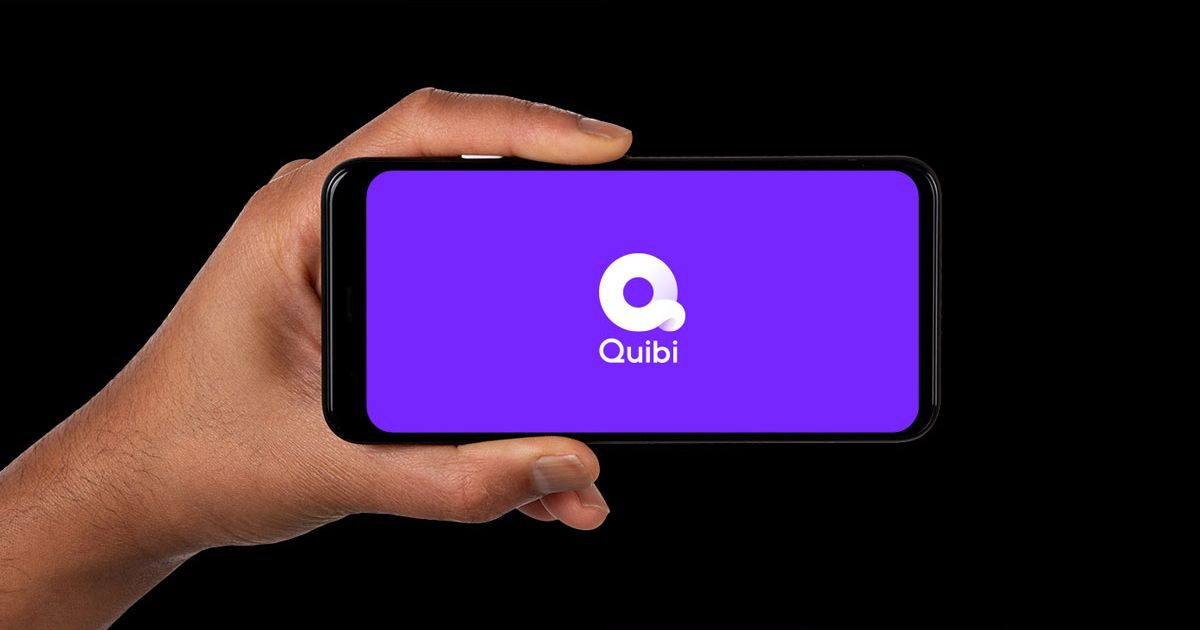 I don't think it's fair to bash anyone for a failing startup, especially founders with track records as impressive as Jeffrey Katzenberg's and Meg Whitman's. With that being said, I do think there was one major miss that had Quibi doomed from the start.
"What have we learned from Mandalorian?" asks Katzenberg. "We learned a big hit TV show attracts a lot of business. Sorry. I've been doing this — I get to say this — I've been doing this before you all were fucking born."
Just because you've been right many times before, doesn't mean you'll always be right. Relying solely on gut instinct, Katzenberg made a huge bet on the future of media consumption and completely misjudged it.
"The social media companies don't actually understand how to make quality content. They don't know how to do what we do, with all due respect." he said
Consider these facts:
An average American adult spends 24 minutes daily on YouTube.

70% of YouTube watch time comes from mobile devices.

Seven out of ten teenage Gen Zers watch more than three hours of mobile video a day.

Teenage Gen Zers spend most of their time watching videos on YouTube (37%) and Netflix (35%). Most of the videos they watch on YouTube are user-generated.

Kids ages four to 15 now spend an average of 85 minutes per day watching YouTube videos, compared with 80 minutes per day spent on TikTok.
Katzenberg wasn't wrong about the trend of mobile video consumption. He was wrong about the type of content people want to consume on their mobile devices. The data shows that people (especially the younger generation) would prefer to use their phones to watch free user-generated content from creators like David Dobrik and Emma Chamberlain, rather than a paid ten minute Hollywood style production.
Influencers and content creators are the new movie stars. Instead of focusing on bringing Hollywood to social media, he should have been bringing social media to Hollywood. Including these individuals in Quibi's exclusive content might've provided consumers with an offering worth paying for. With hundreds of millions of dollars allocated for cross-channel marketing, this further proves that no amount of ad spend can save a product that people don't want.
Bottom Line: Blinded by his previous Hollywood success, Katzenberg declined to acknowledge a seismic shift in the entertainment and content industries. This was the ultimate downfall.
Where do you think Quibi went wrong? Let me know by responding to this email or leaving a comment below. If you enjoyed this analysis, I'd love it if you would share with a friend.
---
🚪 The Third Door
As a freshman at USC, Alex Banayan felt lost. Disregarding his parents' insistent pressure to become a doctor, Alex was consumed by a burning question. He longed to find a book that shared how the world's most successful people launched their careers, but he couldn't. So, he decided to write one himself. Over the next seven years, Alex embarked on a mission to interview the world's most successful individuals in hopes of using their stories to empower the younger generation of entrepreneurs and self-starters. His findings were incredible.
"Life, business, success…it's just like a nightclub.

There are always three ways in.

There's the First Door: the main entrance, where the line curves around the block; where 99 percent of the people wait around, hoping to get in.

There's the Second Door: the VIP entrance, where the billionaires, celebrities, and the people born into it slip through.

But what no one tells you is that there is always…the Third Door. It's the entrance where you have to jump out of line, run down the alley, bang on the door a hundred times, crack open the window, sneak through the kitchen—there's always a way.
What Alex found was the single defining factor that each of the incredible people he interviewed had in common. It wasn't their IQ levels, GPA, or alma mater, but rather their tenacity, their willingness to never quit and do whatever it took to achieve their goals. Supporting this tenacity, there was something else. Deep-rooted within each of these individuals was a strong foundation of confidence, keeping them grounded in the face of judgment, and focused even when their path was unclear.
Without unparalleled confidence in both themselves and their mission, none of these people would have reached such a magnitude of success. In my own life, I've found that the best way to build confidence is through eliminating fear and regret.
Many times we choose not to step out of our comfort zones due to fear of failure or people's judgments. It's often a devil-angel scenario where you have fear holding you back, but the excitement of the unknown propelling you forward. If you choose to succumb to your fear, the regret will often kick in and send you into a state of stagnation and anxiety that decreases your confidence. The quicker you learn to gravitate towards the excitement and fight the fear, you'll immediately begin to grow and learn. The more you learn, the more confident you'll become.
If you're interested in learning more about Alex's journey and how he became the youngest international best-selling author of all time, click here.
---
🧰 Tools of the Week: Selling Shovels
With the creator economy quickly growing to be a legitimate part of the workforce, the dream of making a living on the internet is more alive than ever. This shift from institutions to individuals has created a new age gold rush of people looking to use the internet to turn their passions into careers.
The best way to get rich during a gold rush? Sell shovels. Here are a few companies "selling shovels" to the wave of rising internet creators.
Stir - Fresh off the close of a $4 million seed round, Stir is launching its beta to equip creators with the tools necessary to monetize their content and turn their talents into full-blown businesses. Integrations with platforms such as YouTube, Patreon, Shopify and more, enable creators to get real-time analytics and view all of their business dealings in one place. Historically, creator partnerships have been riddled with trust and incentive alignment issues, so Stir provides collaboration tools to make the financials, analytics and administrative tasks as seamless as possible.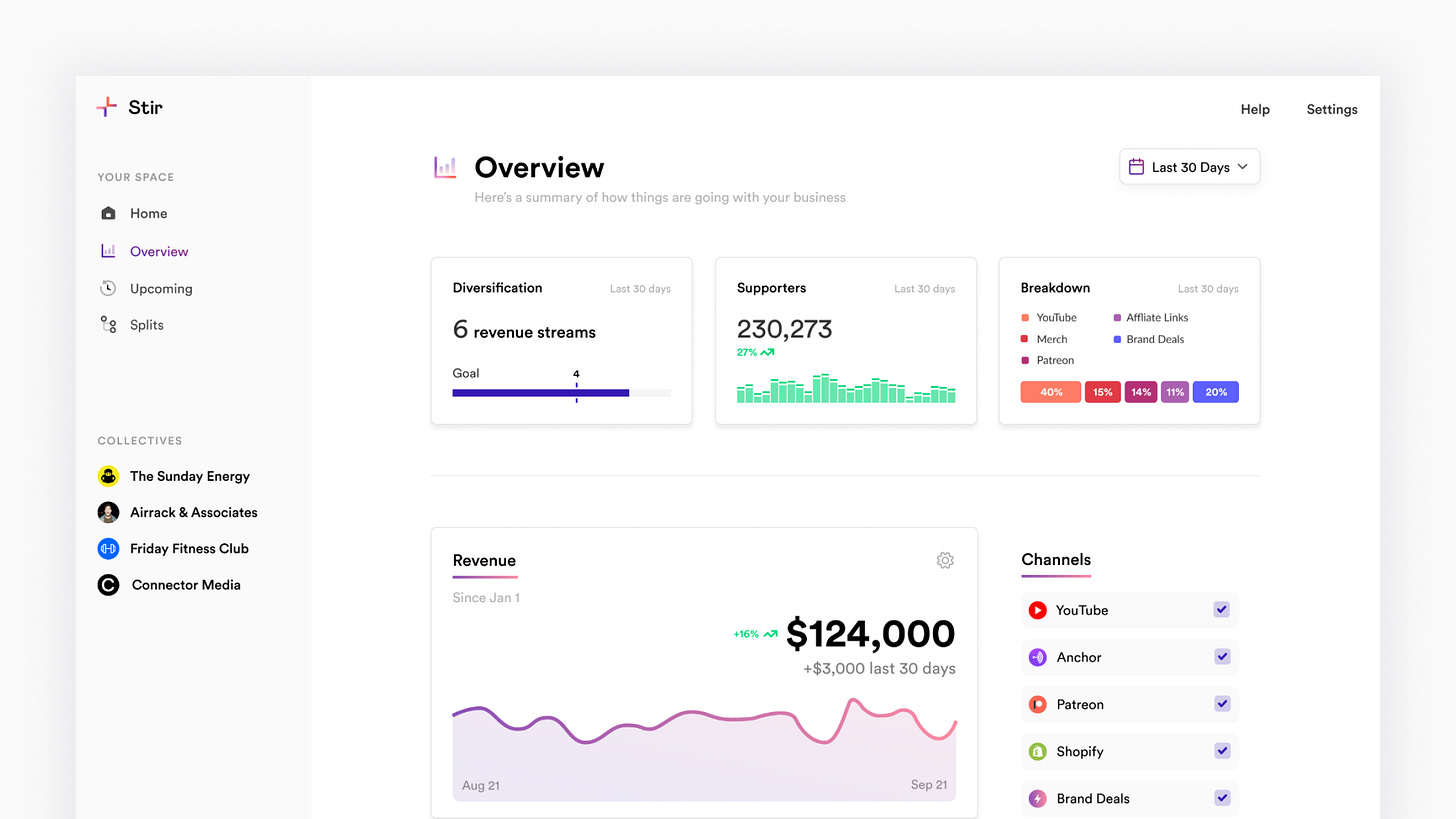 Leading up to the beta launch, Stir has dropped a couple of one-off experiments designed to uncover more opportunity for creators: Presubscribe and OnlyTweets.
Buy Me a Coffee - Buy Me a Coffee is an easy way to fund a creative project of any size. With a free account, users are able to generate a Buy Me a Coffee button or widget to embed directly into their blog, website, or project. This provides anyone who views your content the ability to support you directly with a monetary donation. Similar to Patreon, BMC also enables creators to charge membership subscriptions for exclusive locked content.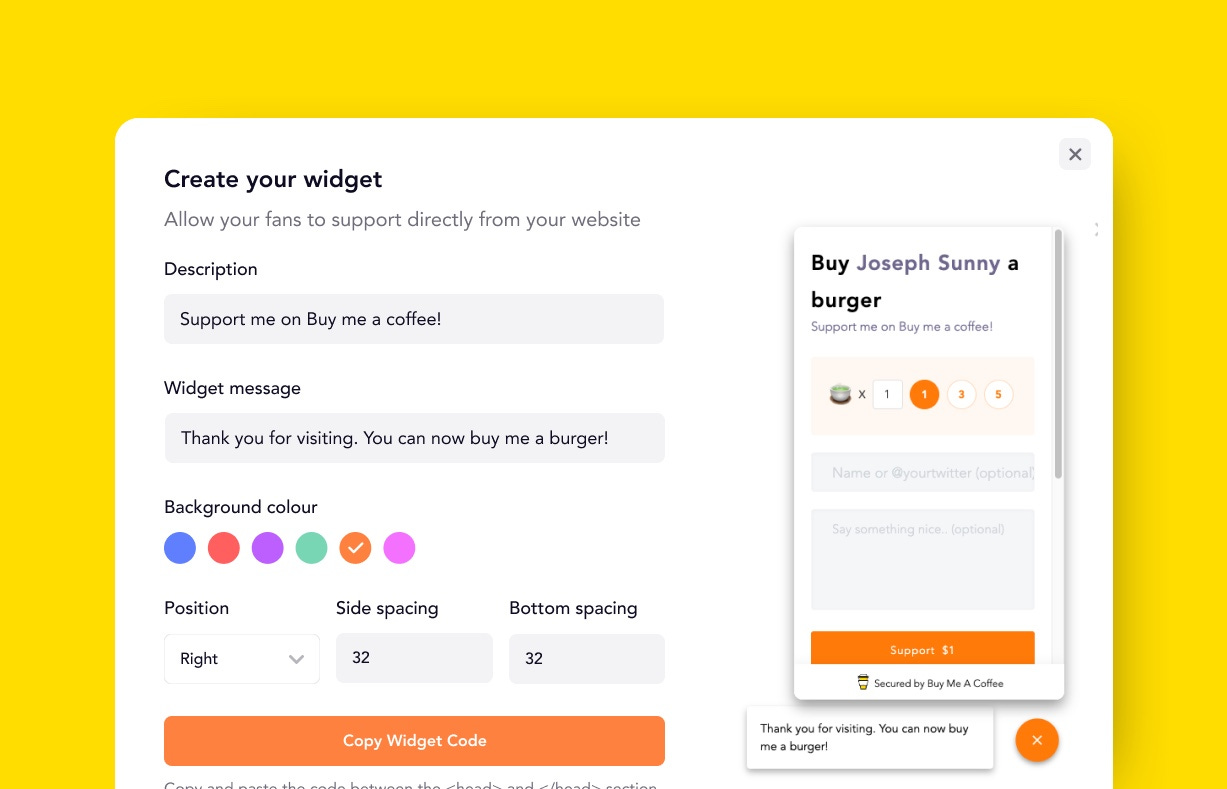 Unfortunately, Substack doesn't allow custom HTML to be added to the post editor. But if you're looking to support me I'll have a BMC button on my new Crashing Up landing page launching soon. Stay tuned.
If you're new here and want to catch up on some old editions, here are a couple of my favorites: The Art of Getting Lucky and The Million Dollar Question. You can also follow me on Twitter or check out randymginsburg.com for more writing.
In the meantime, you can get your favorite pair of headphones ready for a new edition of Friday Features coming at the end of the week.
Thanks for reading,
Randy